Coaster Set :: Green + 123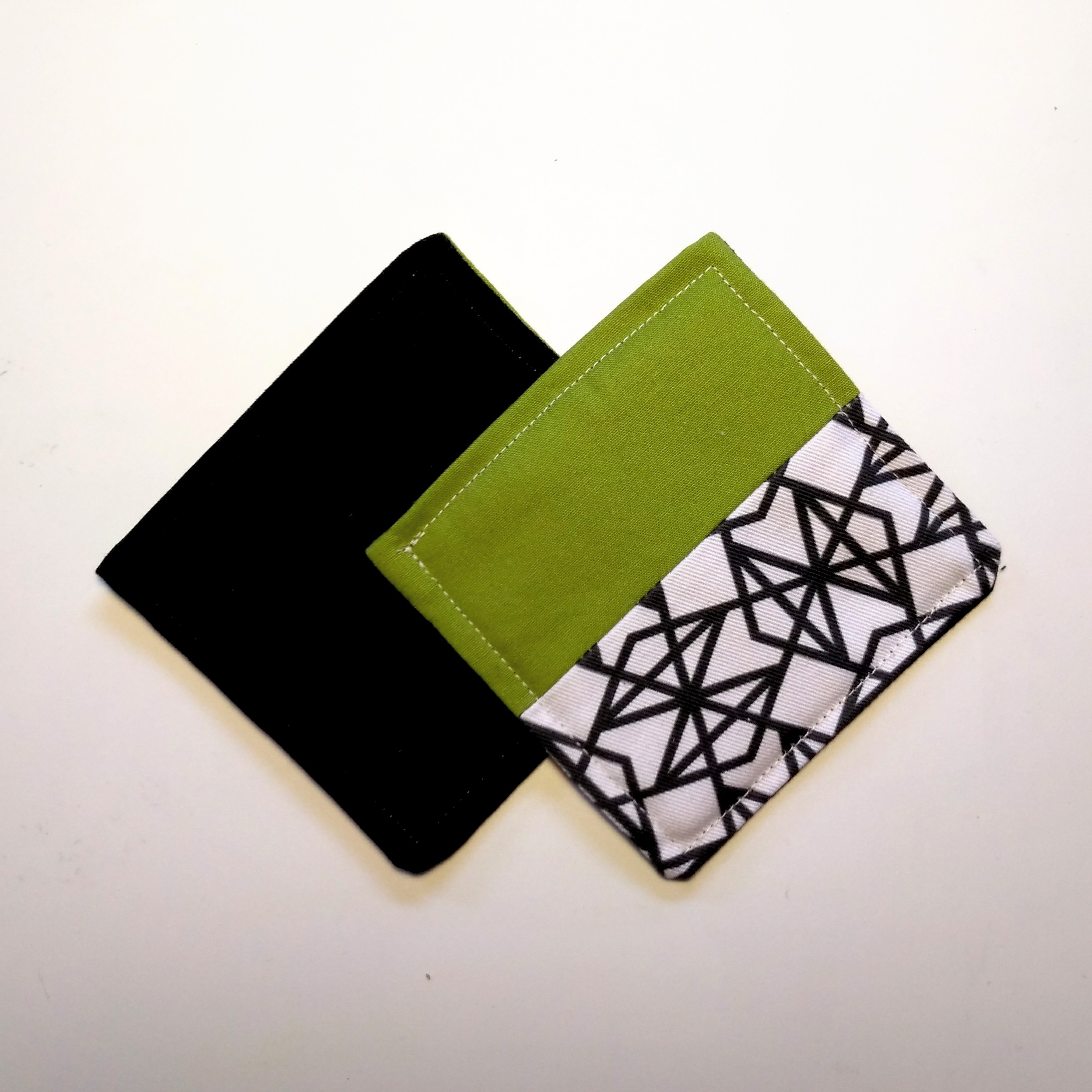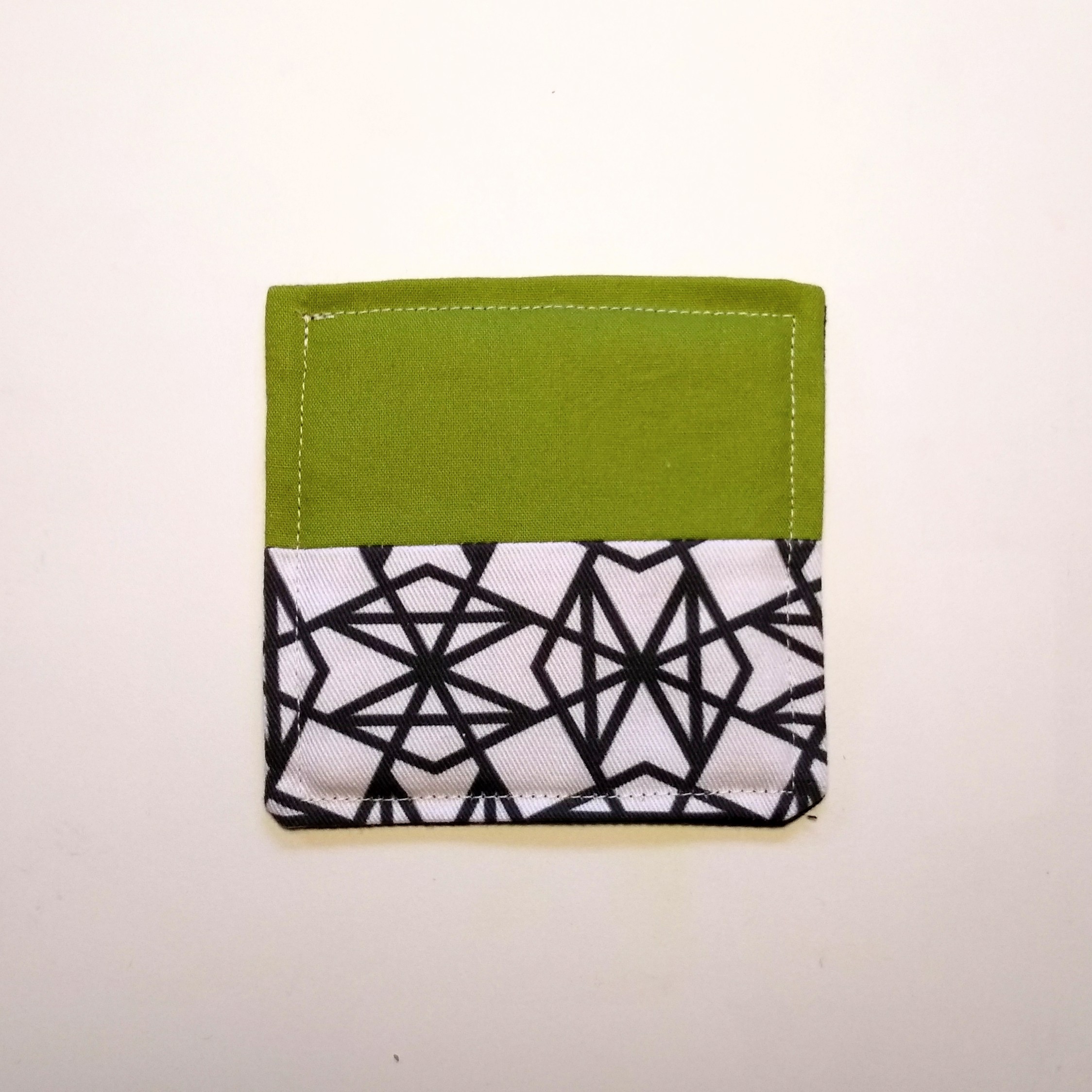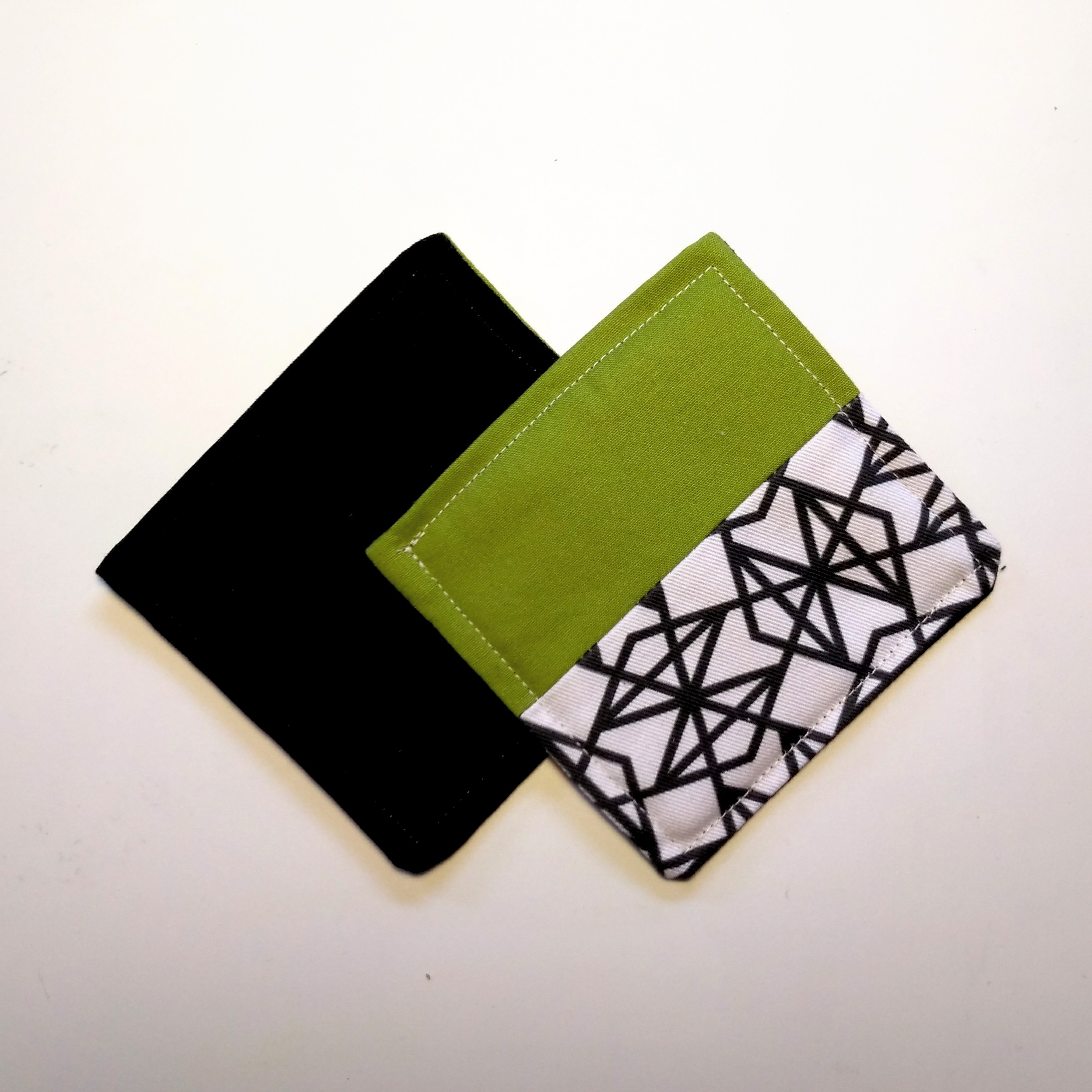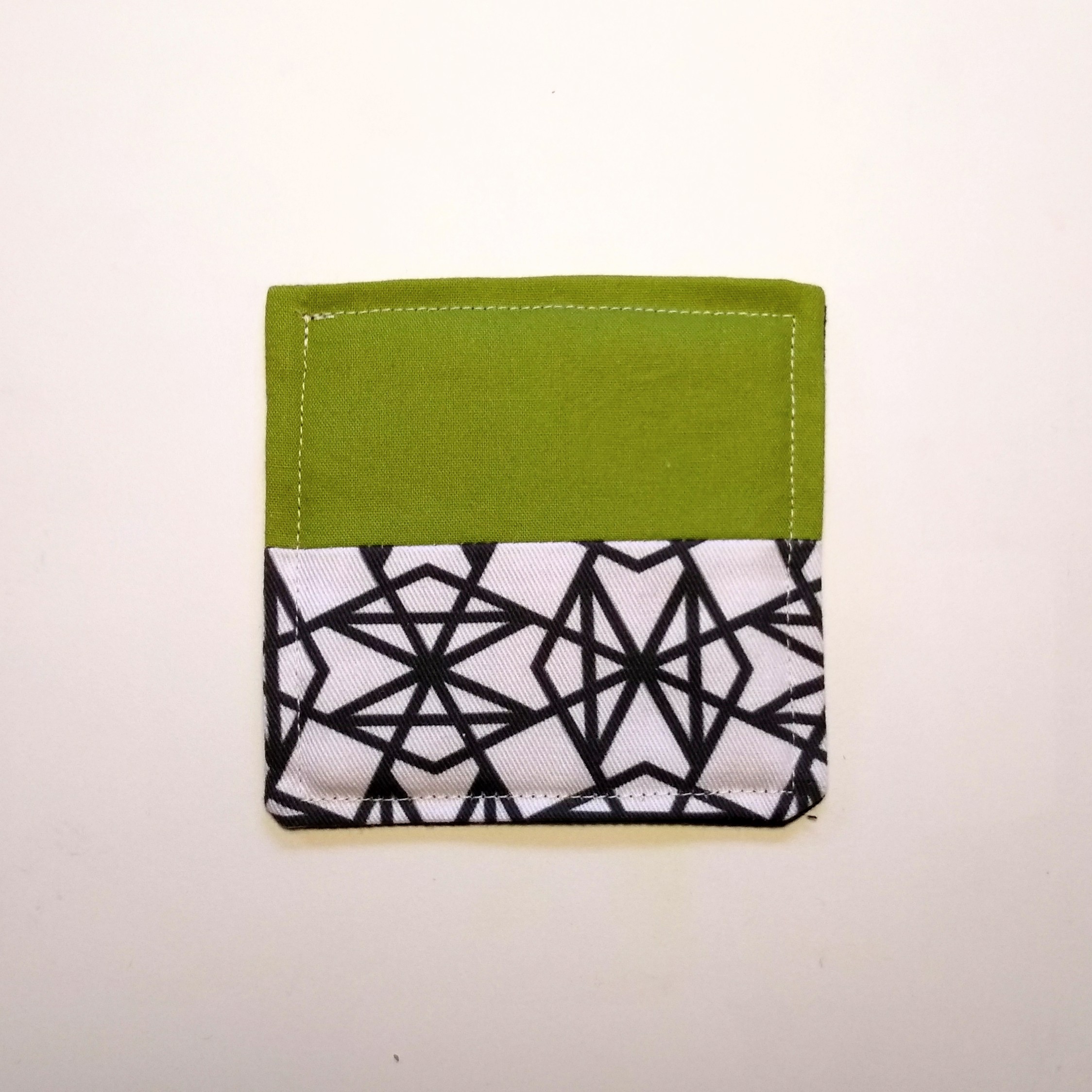 sold out
Coaster Set :: Green + 123
What's that cool pattern? That's the Evanston 123! Derived from Evanston's three residential zip codes, 60201, 60202, 60203, this classic zip code pattern paired with a fresh green will brighten up any room.
Not from Evanston, but love that pattern? Perfect! Take a little of my hometown to yours. Grab this set while it lasts - it was made from some extras around the studio, this is a one-of-a-kind.
Made from cotton and poly fabrics, with cotton and poly batting.
Size: 4x4 inches.
Care: Washable in cold water, tumble dry. Iron as necessary.